About Lhere Artepe Supermarkets
Lhere Artepe Supermarkets are owned by Lhere Artepe Enterprises and the shareholders for this company are the Arrernte people, the Native Title holders of Alice Springs.
The translation of Lhere Artepe broadly refers to the Todd River.
Lhere Artepe Supermarkets operates three IGA supermarkets (together with Cellarbrations liquor outlets) in Alice Springs, located at:
Northside
3 Hearne Place, Braitling
Phone: 8952 2988
Flynn Drive
Flynn Drive, Gillen
Phone: 8952 2383
Eastside
10 Linday Avenue, Eastside
Phone: 8952 1740
Head Office
Office 9, 82 Todd Street, CBD
Phone: 8952 0002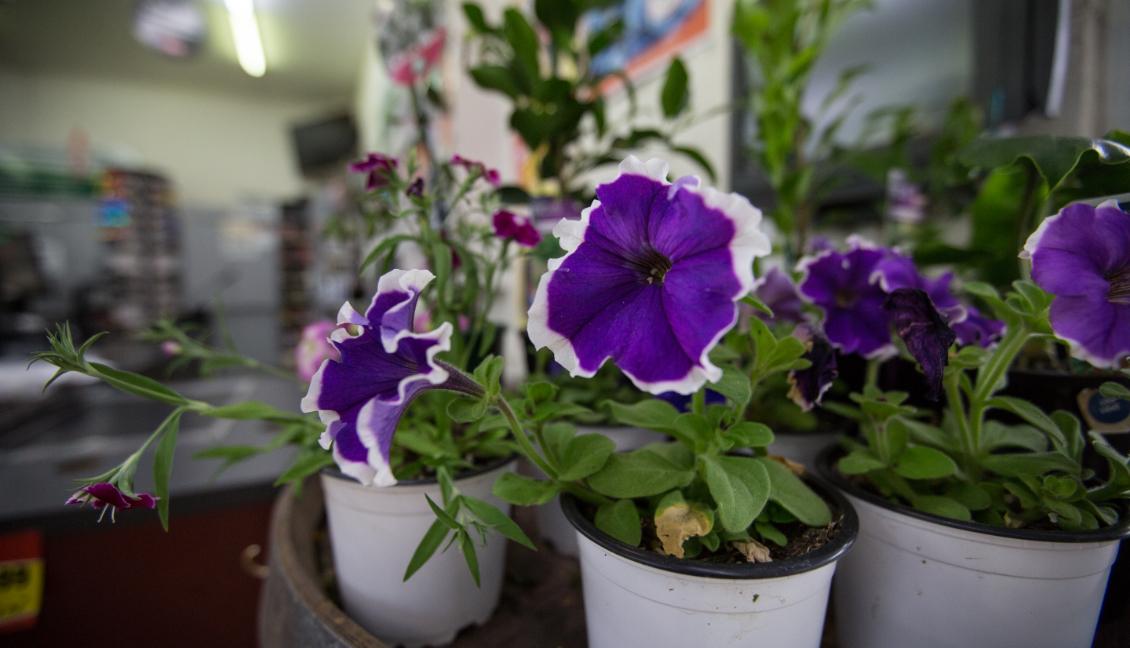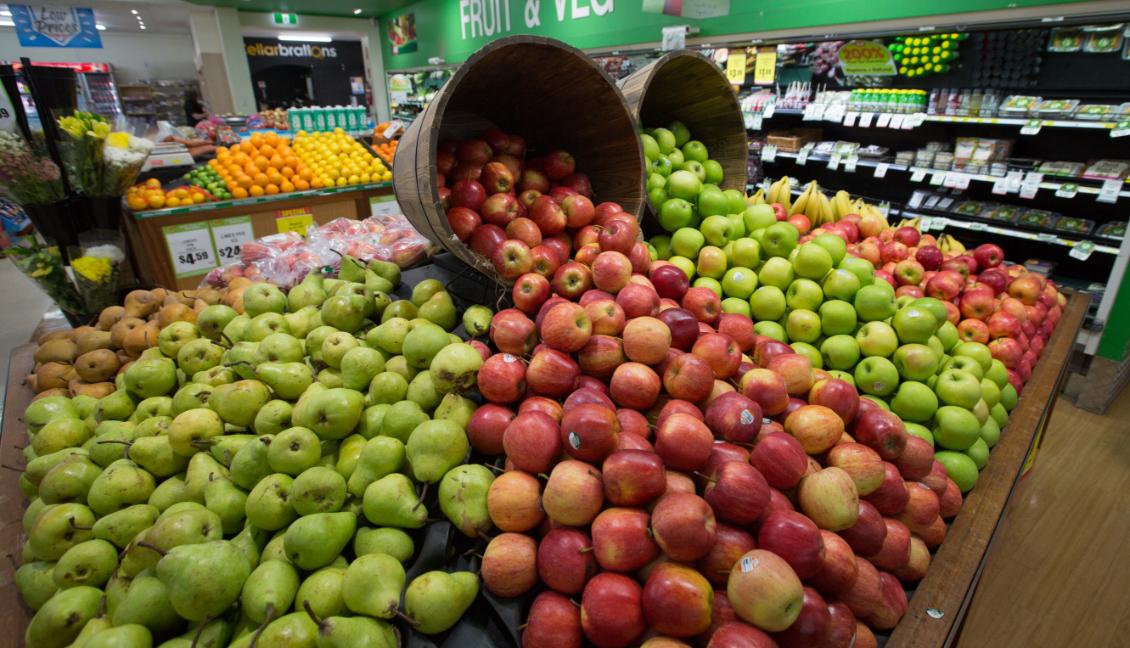 Each store trades from 7.30am to 9.00pm, 7 days a week and has the following departments:
The number one neighbourhood Supermarket stores in Alice Springs.
We constantly strive to serve the Alice Springs Community. We do this by: