Careers at Lhere Artepe Supermarkets
Please fill out the application form below and return to one of our stores, or post to:
4 Hearne Place
0870 Alice Springs, NT
or, email to: admin@laesupermarkets.com.au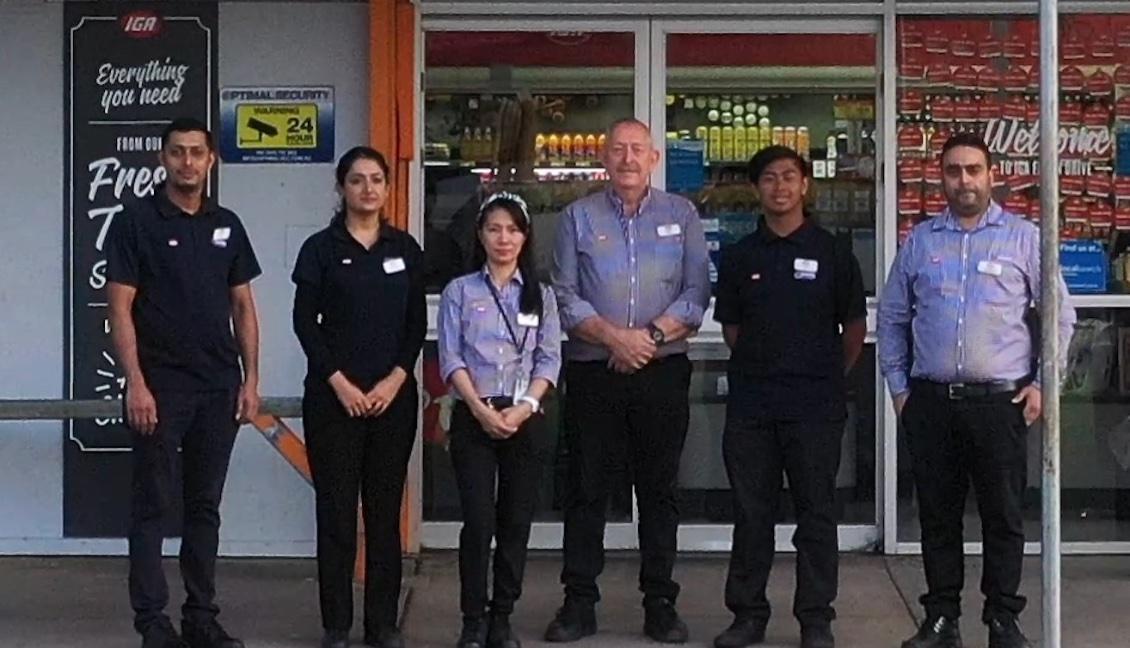 Assistant Store Manager
LAE Supermarkets Pty Ltd Alice Springs & Central Australia
Management - Department/Assistant $60,000 - $69,999 Full time
Qualifications & experience
Good retail experience.
Have successfully managed a long-life department, including groceries, dairy and freezer.
Cultural intelligence; particularly relating to Australian indigenous cultures and issues.
Analytical interpretation and problem-solving skills
Good business, communication, people management, stakeholder management and customer service skills
Computer literacy
Good problem solving and decision making skills
Tasks & responsibilities
Ensure compliance and effective store management of stock ordering, inventory management and stock receiving procedures are followed
Ensure effective and accurate reconciling of all cash and banking and accurate and regular change orders are completed.
Conduct safety audits and ensuring compliance with all current legislation in regards to work health and safety
Ensure potential Gross Profits are achieved as per the Grocery management system
Effective management of store staff scheduling and rosters for customer service, stock room
Ensure housekeeping, cleaning and Repairs and Maintenance standards are maintained to a satisfactory standard
Work with the Store Manager to effectively lead and develop the Store team ensuring optimum employee satisfaction and productivity.
Employer questions
Your application will include the following questions:
How many years of people management experience do you have?

Do you have customer service experience?

Do you have visual merchandising experience?

How many years of retail management experience do you have?

Do you have loss prevention experience?

Do you have experience with inventory management?

Do you have experience preparing work rosters?
If you feel you are right for this job, please contact us at:
Email: Admin@laesupermarkets.com.au